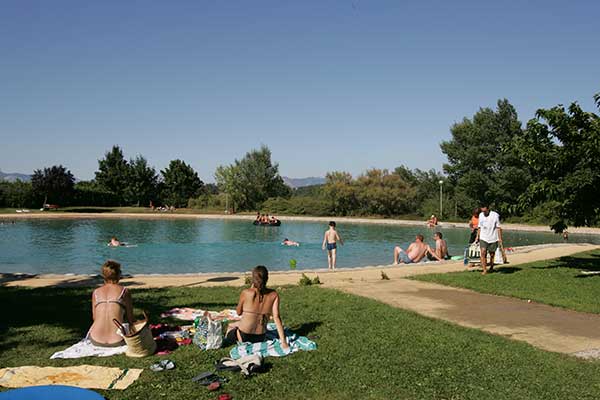 On-site activities
Pond with water slide
Walks and visits of historic sights at the village
Fishing on the banks of the Buëch
Riding school and horseback riding
Les Myotis campsite is the focal point of a range of activities, visits and must-see sites.
Surrounded by beautiful orchards and a magnificent mountain panorama, the campsite is located in the new commune of Val Buëch-Méouge in the Hautes-Alpes, only 10 minutes from the town of Sisteron and its impressive citadel.
A stone's throw from the splendid gorges of the Méouge, the international hang gliding site, hiking and mountain biking routes.
For sporty people ...
You will enjoy hiking with a breathtaking view of the Alps mountain range, mountain the bike trails or routes, and for climbers who enjoy 100% natural climbing the cliff of Pierre Impie or Essaillon .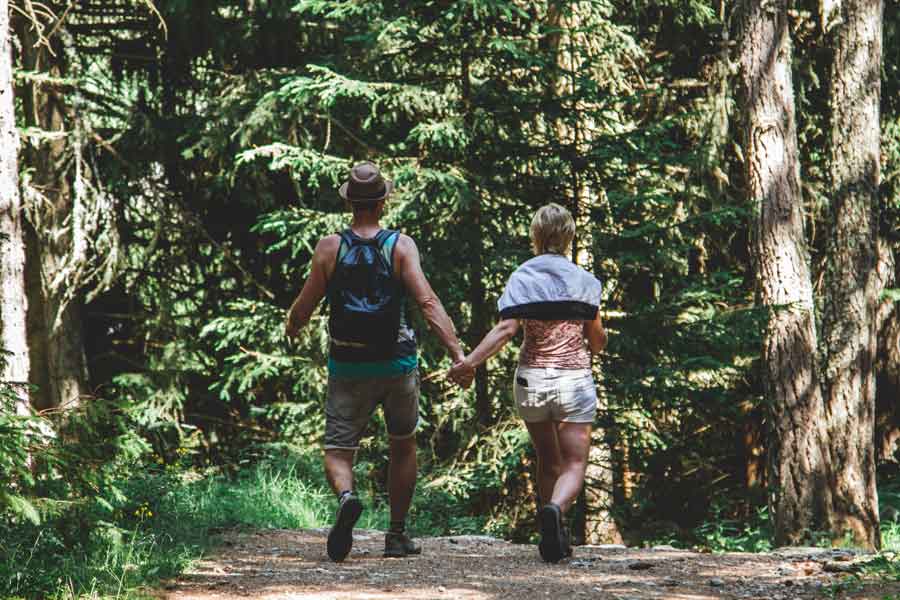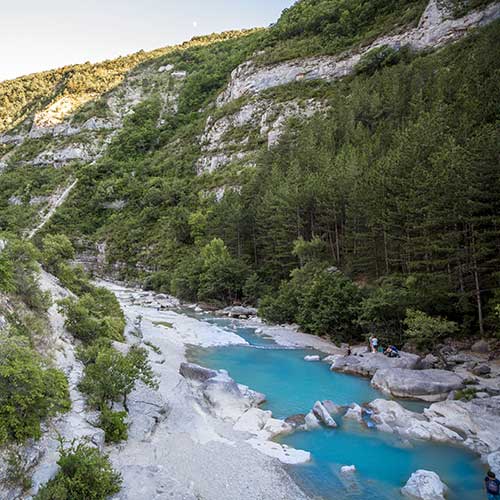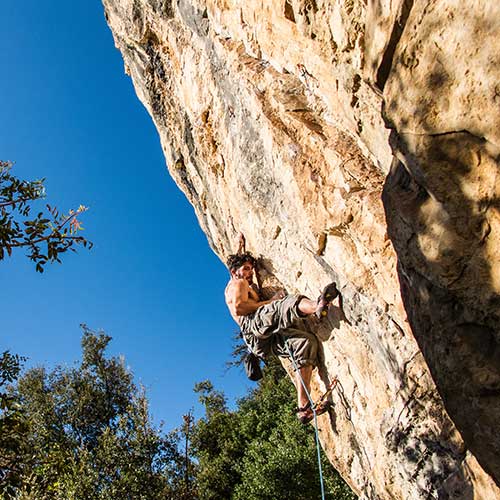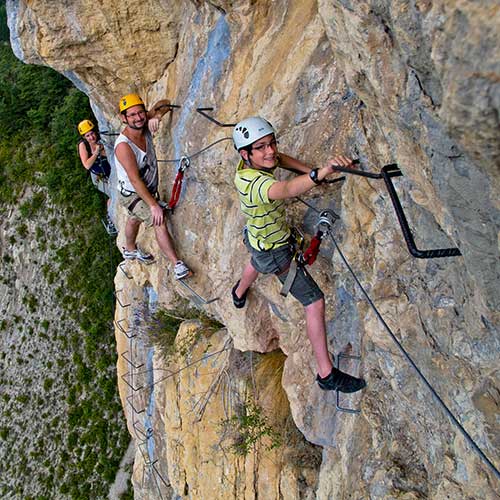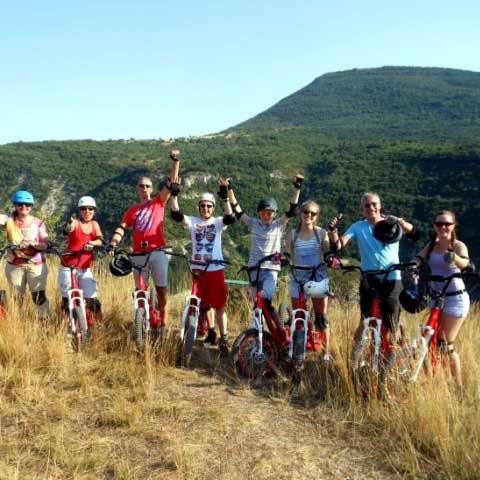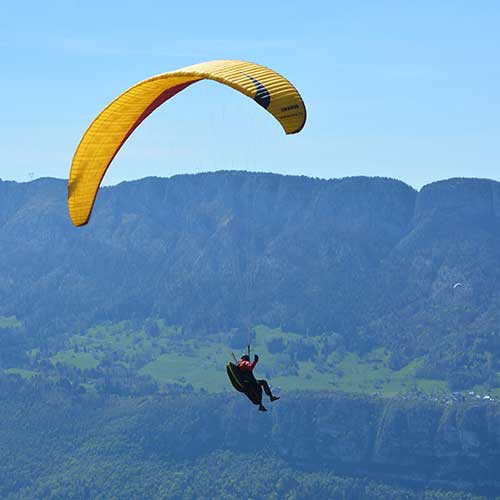 Walks and places to visit...
Museums, historical heritage, the citadel of Sisteron, the ruins of the castle of Mison, the Provençal markets, the varied animations of Sisteronais-Buëch, concerts and open-air theatre in Ribiers...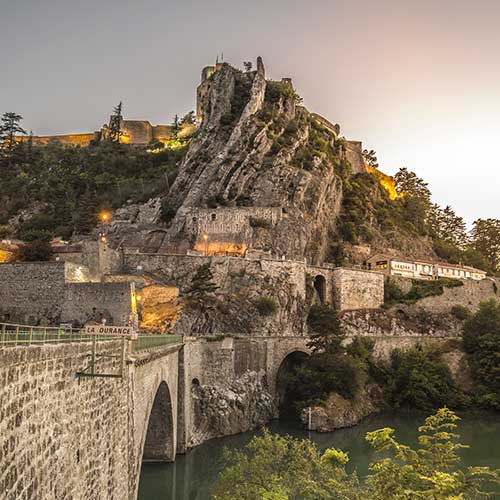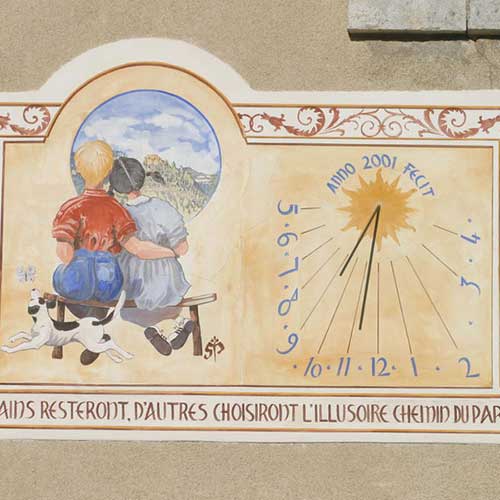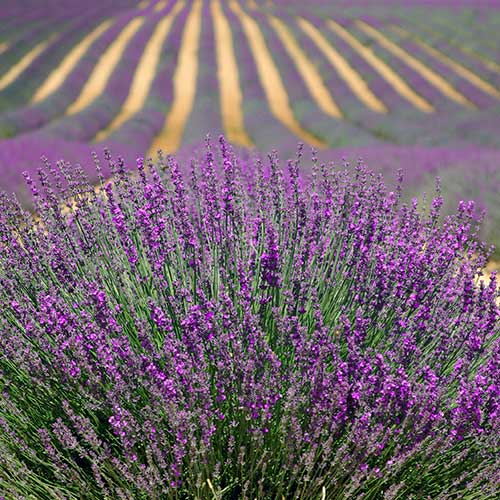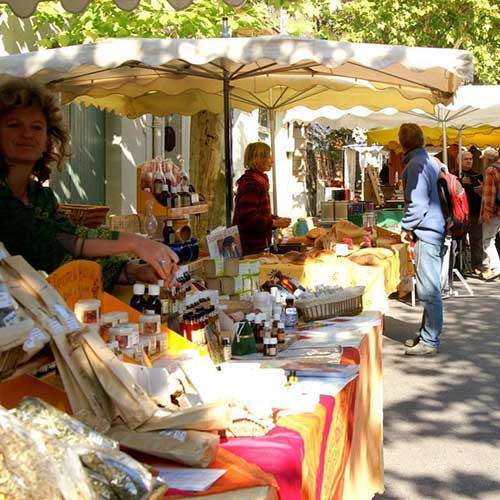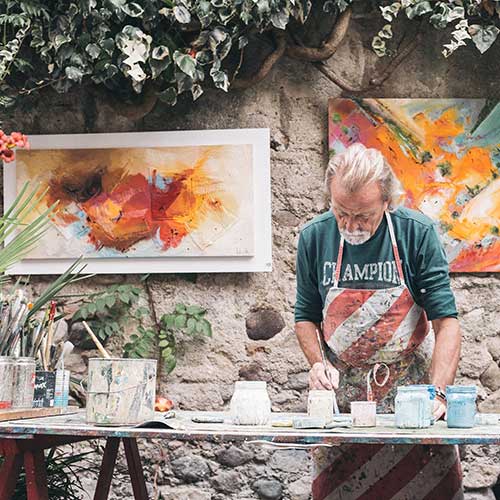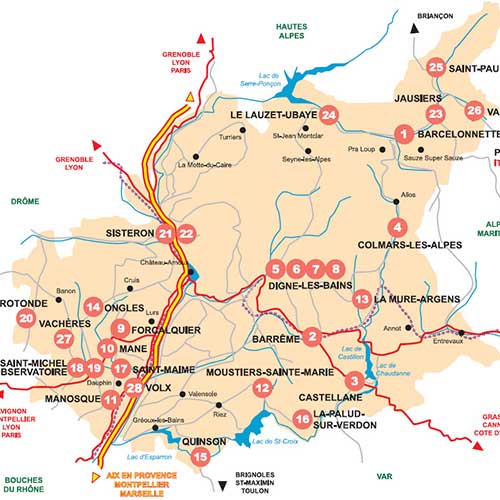 Activities for the whole family